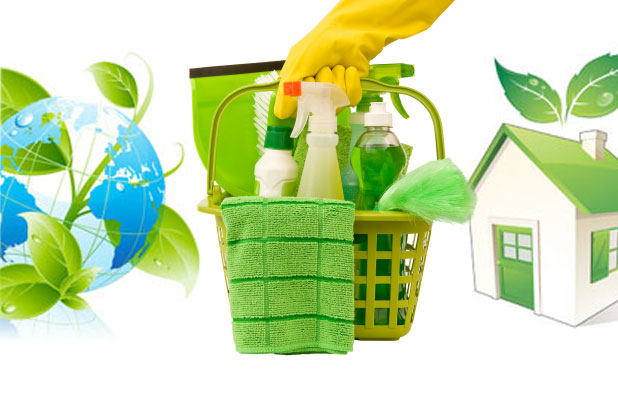 "Green Cleaning is Responsible Cleaning. Its great for us, it's great for you and it's great for the environment."
Green Cleaning
Casa Azul Janitorial and Cleaning Services uses only green cleaning supplies such as baking soda, vinegar and lemon juice to clean your home.
Our proprietary cleaning formulations are safe for children and pets. As responsible citizens, we support using supplies with as few chemicals as possible. Its better for us, better for the environment and better for you!
We're also happy to use your supplies if you prefer.
To schedule a free onsite estimate, call our Berkeley office at: 510-524-CASA.
OR, email us some basic information about your job using the link above for a faster response.