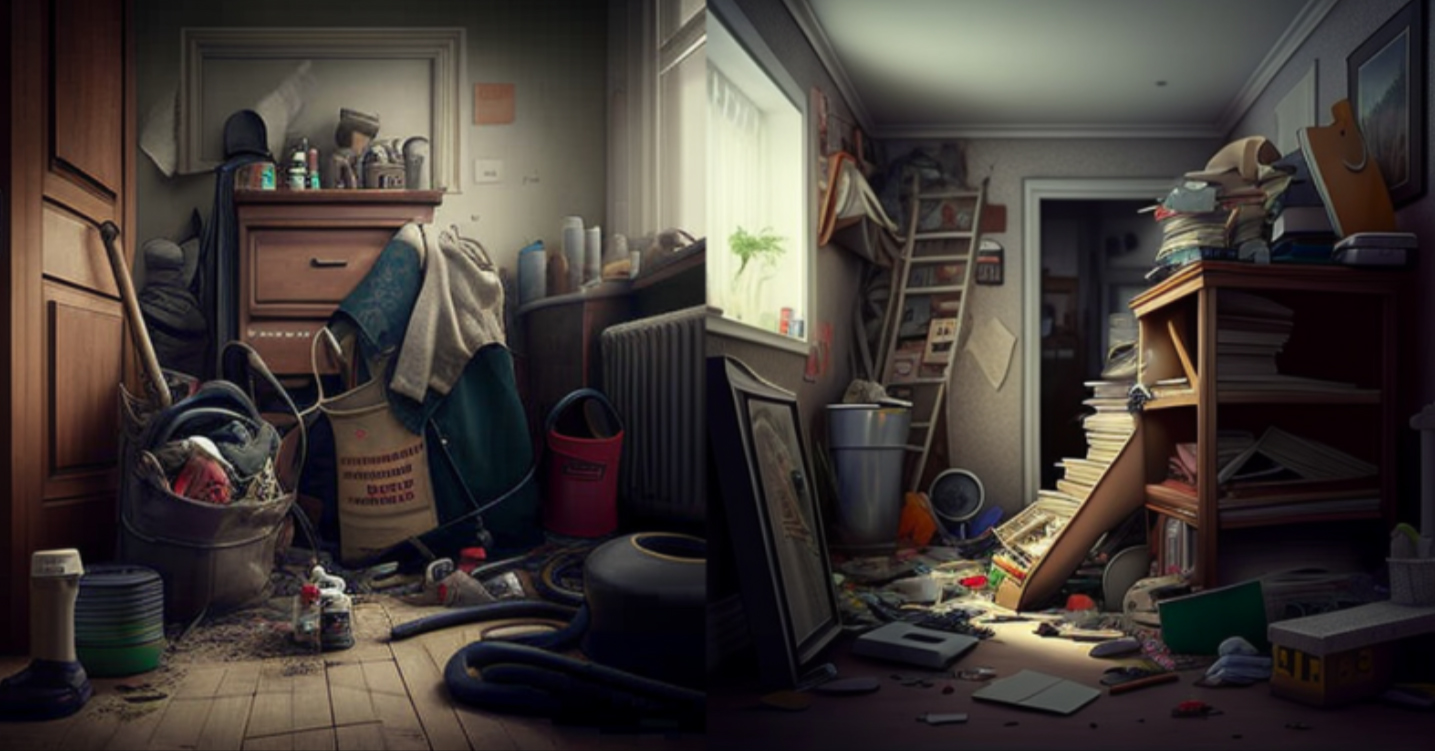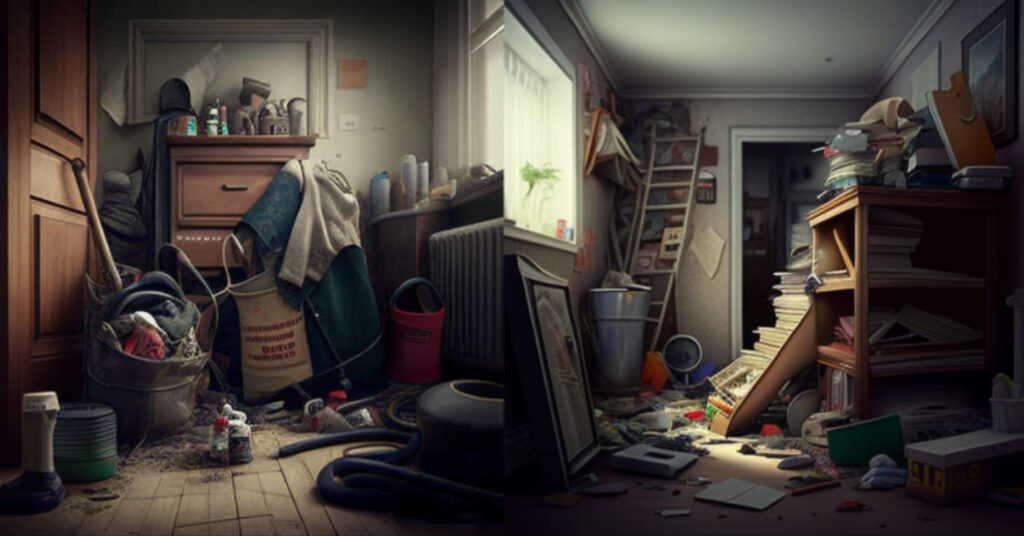 Hoarding cleaning services in the BAY AREA
Are you or a loved one struggling with hoarding? Do you need help cleaning up your home or property? Our professional hoarding cleaning services are here to help.
At Casa Azul, we understand the difficulties that come with hoarding disorder. Our team of expert cleaners are trained to handle even the toughest hoarding cases with sensitivity and care.
We offer comprehensive hoarding cleaning services that include everything from clutter removal to deep cleaning and disinfection. Our team works with you to create a personalized cleaning plan that meets your unique needs and budget.
Our hoarding cleaning services are available throughout the SF Bay Area, and we pride ourselves on providing fast, reliable service. We use the latest cleaning techniques and equipment to ensure that your property is cleaned quickly and efficiently, without sacrificing quality.
We are committed to providing the highest level of service and support to our clients. We understand that hoarding can be a sensitive issue, which is why we work with you every step of the way to ensure that you are comfortable and satisfied with our services.
If you or a loved one are in need of hoarding cleaning services in the Bay Area, don't hesitate to contact us. Our team is standing by to help you get the support and care you need. For Bay Area Hoarding Cleaning Services, we are here to help!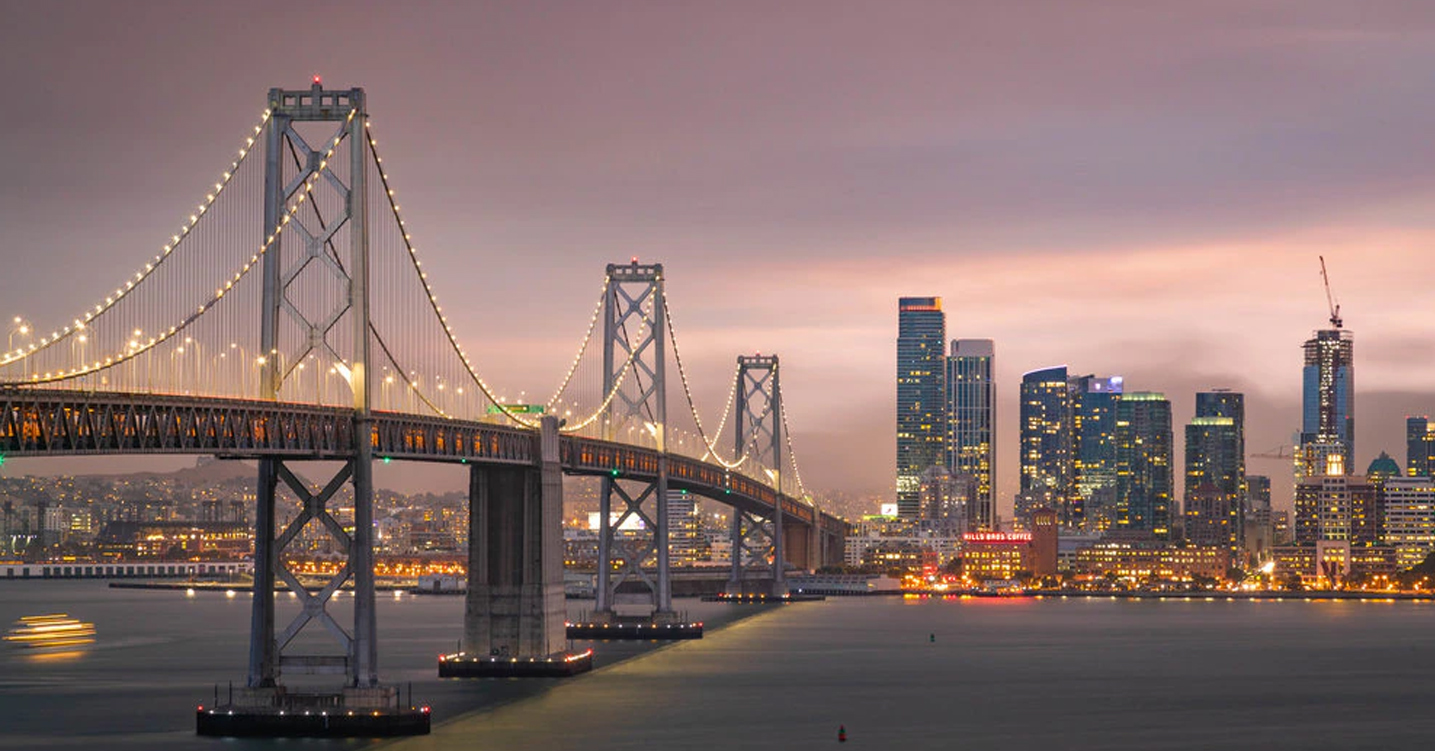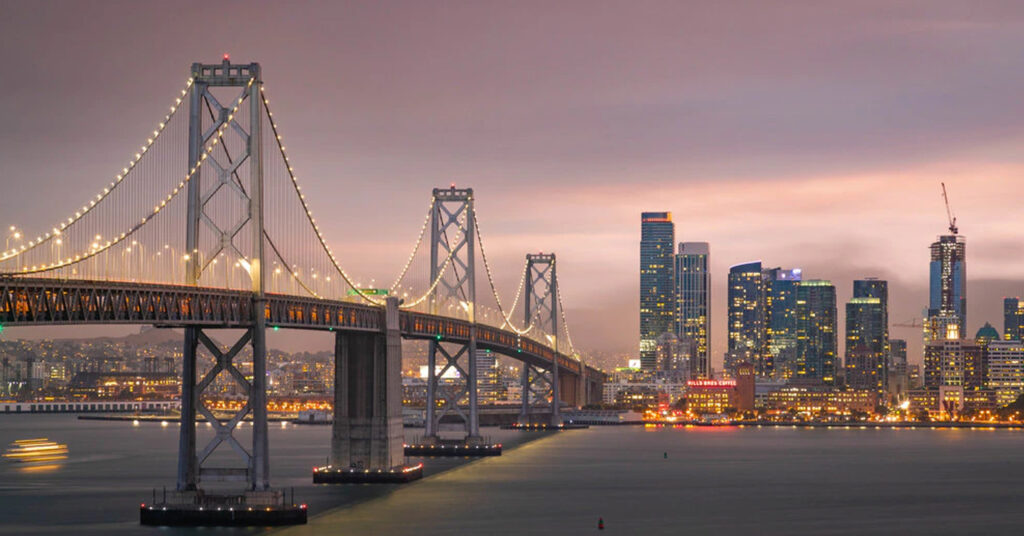 CONTACT US / REQUEST A QUOTE