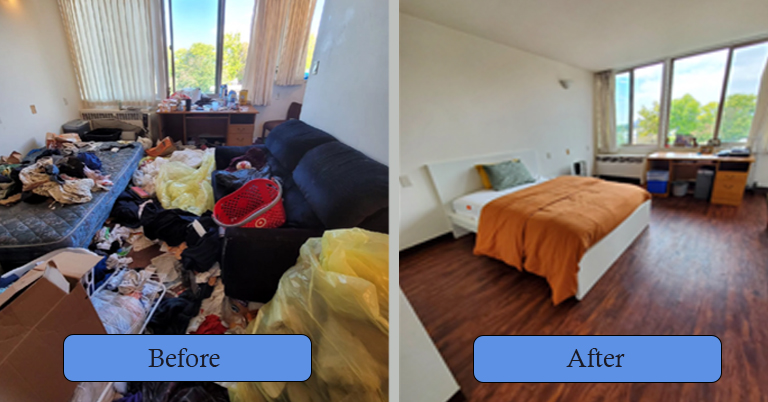 Hoarding cleaning services NEAR SAN FRANCISCO
Are you or a loved one grappling with hoarding? Do you need professional assistance to tackle a living space that has progressed well beyond "heavily cluttered"? Or, are you faced with the daunting task of returning a vacated hoarding property to inhabitable / sellable condition?
In either case, the hoarding specialist team at Casa Azul is here to help, providng hoarding cleaning services in San Francisco. We are especially trained to handle even the toughest hoarding cases, with the full range of expert experience and supportive care that jobs like these may require.
If the home will remain occupied, we lead with compassion and sensitivity — working with you to ensure your needs are included, every step of the way.
And if the home has been vacated, our team works swiftly and professionally in every detail.
We take care of everything, so you don't have to:
Assessment & Planning: We begin with a phone call, and then a site visit, to assess the scope of the job. Then together we'll create a personalized plan to meet your unique needs and budget.
Lost Item Retrieval: If requested, we can keep an eye out for any missing items you may be hoping to find.
Removal and Hauling: In addition to trash and household clutter removal, we haul furniture, flooring, and other large items, and we can remove and safely dispose of hazardous waste. We are fully familiar with local biohazard ordinances and safe handling procedures, and our experience allows us to spot hazards that may not have been considered.
Deep Cleaning and Disinfection: We use the latest cleaning techniques and equipment to ensure that your space is cleared, cleaned, and transformed into a comfortable, livable home.
Referral Services: We have access to a wide range of professionals to help you complete the job, including plumbers, electricians, handymen, building contractors, outdoor cleanup and yard crews, and even a local licensed therapist who specializes in providing both support both before/during the cleanup process, and afterward, with ongoing hoarding recovery.
Don't hesitate to contact us for hoarding cleanup anywhere in the San Francisco Bay Area. Our team is standing by to help you get the service, support, and care you need.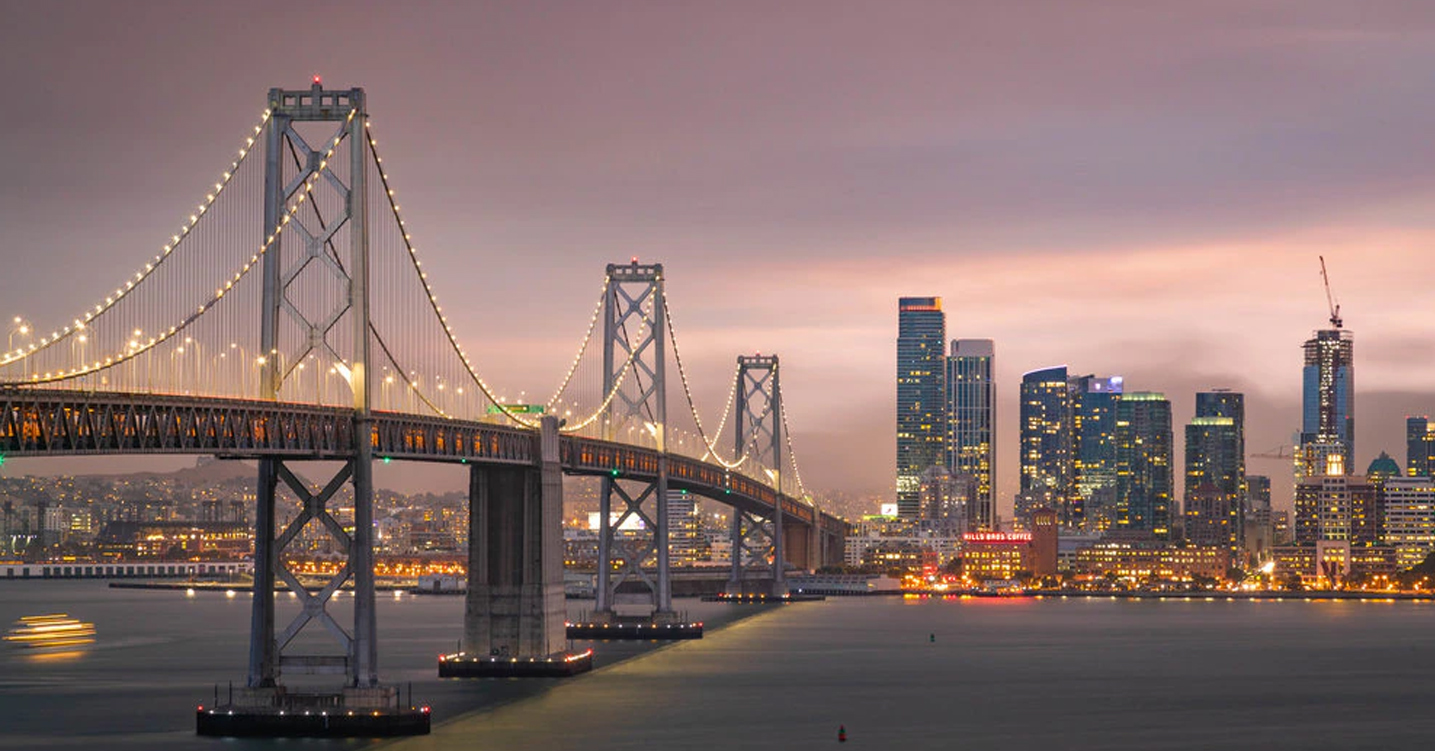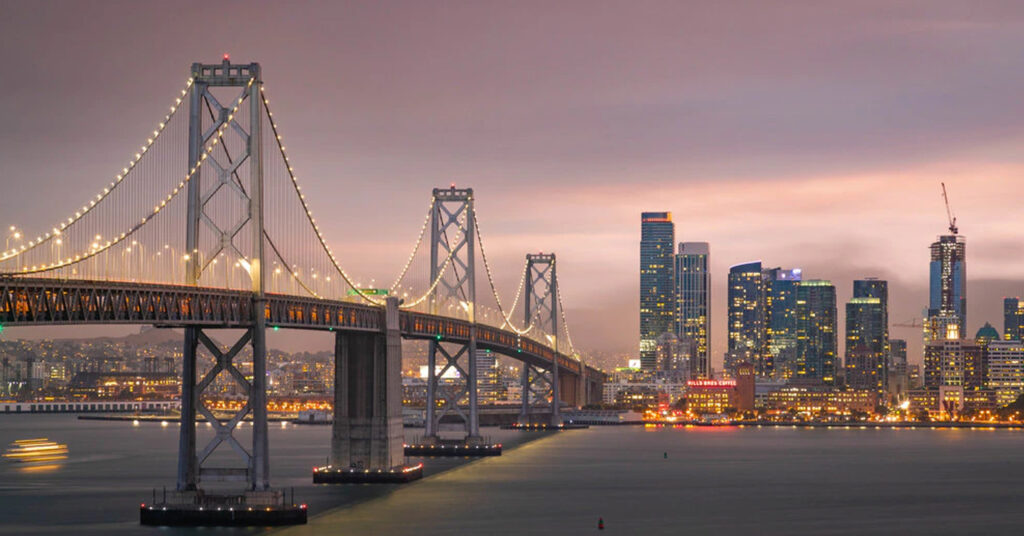 CONTACT US / REQUEST A QUOTE